Medical and scientific engagement
Rock Unlimited are the medical education and scientific engagement specialists of Health Unlimited, combining a team of experts proficient in delivering high-quality content, training and education that engages healthcare professionals in fresh and innovative ways.
We blend solid science with fluid, creative thinking to challenge established attitudes and enact desired behaviour change.
Our medical education services span:
Scientific strategy: Medical planning and strategy, launch strategy, core messaging,
communication and scientific strategy including scientific platform development, audience behaviour analysis and behaviour change strategy, CME activities
Stakeholder engagement: Opinion leader mapping, stakeholder engagement planning, stakeholder engagement tracking, patient interviews/patient journey videos, patient organisation activities
Internal and external training: E-learning modules, product and therapy area-based training, soft skills and practical skills training, eDetail aids, workshops, war games and objection handling
Meetings, conferences and advisory boards: Conference booth materials/panels and takeaways, advisory boards, symposia, stand-alone meetings, secretariat work, preceptorship meetings, road shows, scientific review meetings
Full editorial: Content generation of a full range of materials including manuscripts, posters, articles, e-Learning, websites, and interactive panels, including editing and sub-editing, proofing and quality checking
Contact the team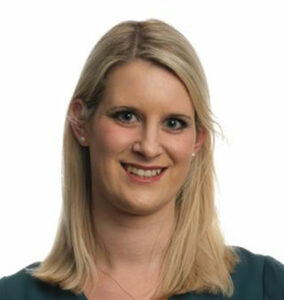 Samantha Wright
Samantha leads our Medical Education and Scientific Engagement specialist team, having over 12 years' experience in healthcare education. Samantha has a background in biomedical science and she is passionate about delivering outstanding educational programmes which make a difference.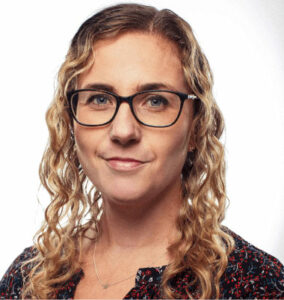 Clare Peck
Clare is the strategic and operations lead for our team. With a background in human biology, Clare boasts over 20 years in the industry, in communications and medical education.
Holly D'Arcy
Holly oversees the medical strategy and the tactical delivery for some of our lead clients, Globally and within the US. Her background in science combined with a passion for storytelling puts her in a unique position to digest, translate, simplify and visualise the stories you want to tell.