Meet the team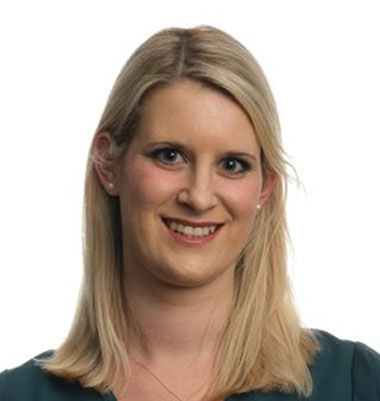 Samantha Wright
Head of Medical Education & Business Development
Samantha is Director at Health Unlimited, leading the Medical Education and Scientific Engagement services. She is responsible for the strategic development and implementation of medical communication programmes, and is dedicated to providing exceptional client service, team leadership, strategic insights, brand knowledge and quality control across accounts.
Samantha has over twelve years' experience in healthcare medical education. She has proficiency working with both non-promotional and promotional clients internationally, delivering a range of successful strategic initiatives including: scientific exchange meetings, digital training, launch strategy, advocacy programs, and rising star initiatives.
Samantha has experience at all stages of the product lifecycle including launch and licence extensions. Samantha's therapeutic experience includes; oncology, rare diseases, neuroscience, haematology, wound management, dermatology, immunology, transplantation, gastroenterology, hepatitis C, respiratory, and pain management.