Meet the team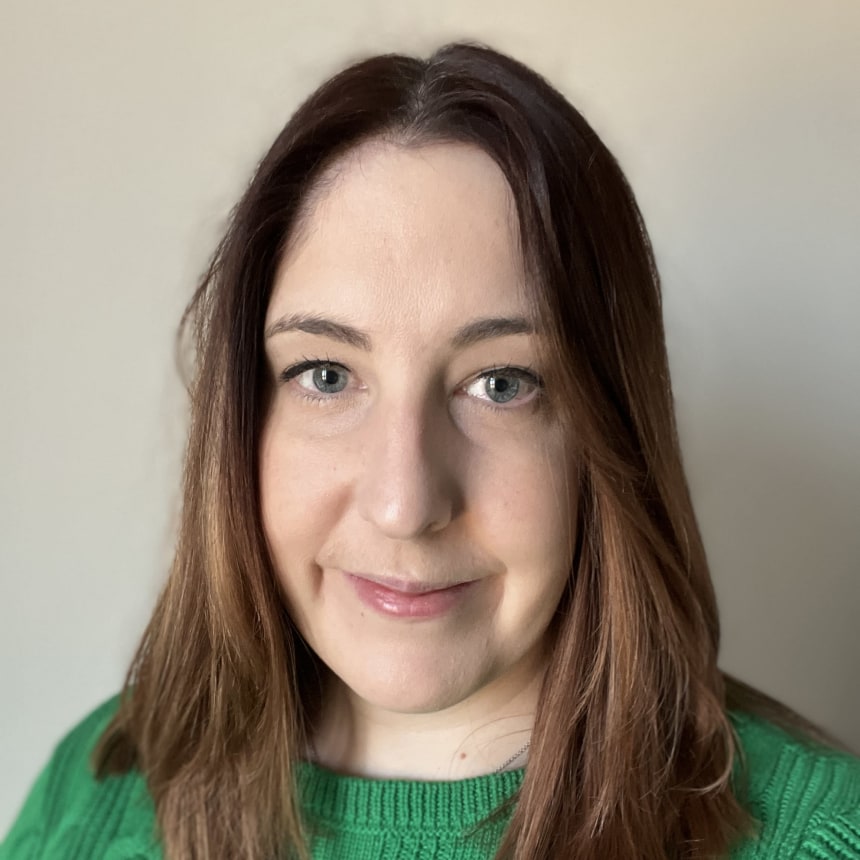 Sam Gelsthorpe
Associate Director
Sam has recently joined the Medical Education division at Rock Unlimited. With a biomedical sciences degree and over 10 years' experience in medical communication Sam brings strategy and vision to the team.
Her focus is on partnering with clients to really understand the objectives. She works collaboratively with the team to put the strategy in place and achieve success for clients and ultimately, the patients at who are at the heart of what we do.
Most recently Sam has been working on publications strategy, but her passion lies in big picture thinking and putting it all together. She previously ran a pan-European best practice initiative within the field of cardiac surgery, improving patient experiences and outcomes, and increasing hospital throughput. She has also supported early-stage product strategy, running investigator meetings (virtually and in-person) and internal training initiatives.