Meet the team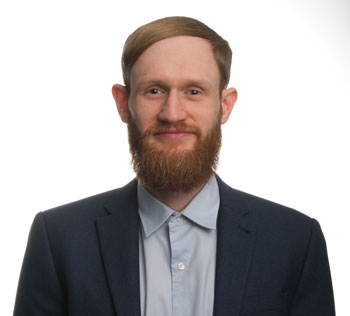 Jamie Hopps
Scientific Director
Jamie co-leads the scientific content team at Health Unlimited and is passionate about delivering high quality and scientifically robust content that meets the strategic needs of our clients.
Since joining the team as a Medical Writer in 2013, Jamie has helped to shape and grow our fantastic team of writers and editors. At the University of Nottingham, he completed a PhD in Biomedical Sciences, publishing his own research on the role of endocannabinoids in health and disease.
Jamie currently focuses on developing medical strategy for pre-launch products in dermatology and rare diseases. He has provided scientific leadership across a range of activities including medical planning, evidence generation, stakeholder engagement,  medical messaging, training,  and publication planning.