Meet the team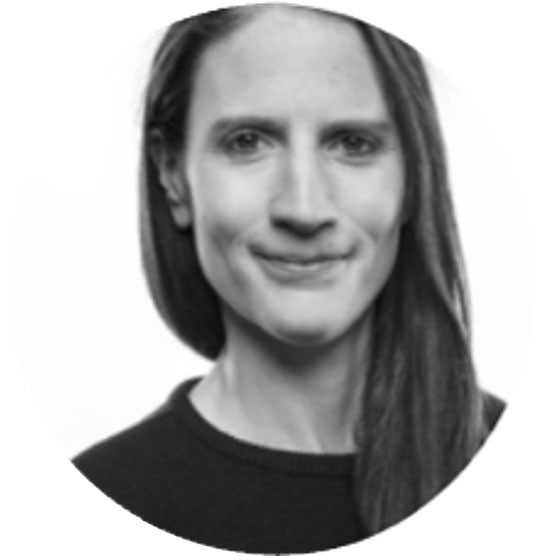 Holly D'Arcy
Director
Holly has worked across medical education, PR, launch excellence and digital communications for over 13 years. In this time, she has collaborated with global, regional and local teams to effectively deliver multichannel solutions for patients and their healthcare professionals including patient videos, website development, training modules, publications, webinars, meet-the-expert sessions and scientific symposia. She is also considered an extension of medical teams for our clients, inputting on everything from MSL training through to Global medical launch planning.
She has a breadth of therapeutic expertise: including atopic dermatitis, psoriasis, rheumatology, Parkinson's Disease, rare diseases and oncology.
Holly graduated with a BSc (Hons) in Physiological Science from the University of Bristol.