Meet the team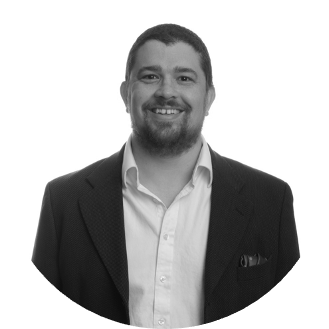 Daniel Webber
Director, Medical Content and Education
Daniel co-leads the scientific content team, including medical writers and editors at Health Unlimited. Responsible for the scientific strategy and editorial rigor of the medical education and training programmes we deliver for clients. He is also responsible for the development and expansion of scientific content team.
Daniel has over 10 years' Medical Writing experience and, prior to this, five years postdoctoral research at Cambridge University and a PhD in Neuroscience at Kings College London.
He has developed a wealth of experience delivering interactive, stand-alone meetings, engaging workshops and speaker presentations. In addition, he has contributed to a range of medical communication projects, including disease and product training materials.
Daniel has gained experience across a variety of therapy areas for international and UK accounts including oncology, rare diseases, ophthalmology and CNS disease.