Meet the team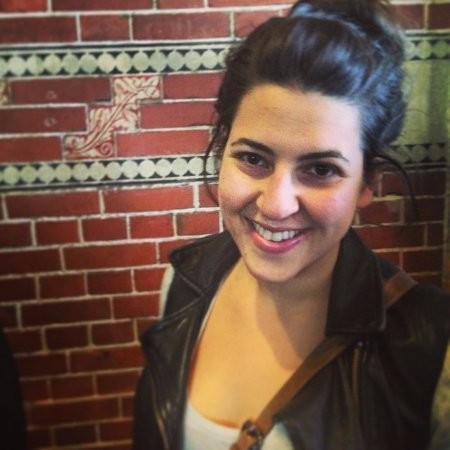 Allie Krystal, MSc
Associate Director
Allie leads on the strategic direction and effective execution of her accounts. She has more than than 10 years' experience in healthcare communications and medical education.
She has provided oversight and strategic guidance to a number of pharmaceutical and biotechnology companies across oncology, dermatology, rare disease, immunology, ophthalmology, rheumatology and endocrinology.
Her most recent work includes supporting the strategic direction and medical communications for one of the worlds largest atopic dermatitis therapies including competitive readiness, scientific and commercial storytelling. She has also supported several products through successful launch in recent years and maintained excellence around oncology education and training in highly competitive landscapes.
Allie has a strong scientific foundation with an undergraduate degree in environmental chemistry and a MSc in economics. She uses her unique background to support accessible scientific storytelling.